2019 Guided Horsemanship Training
Jenny travels to your location and works with you. Check out the Natural Horsemanship Lesson options below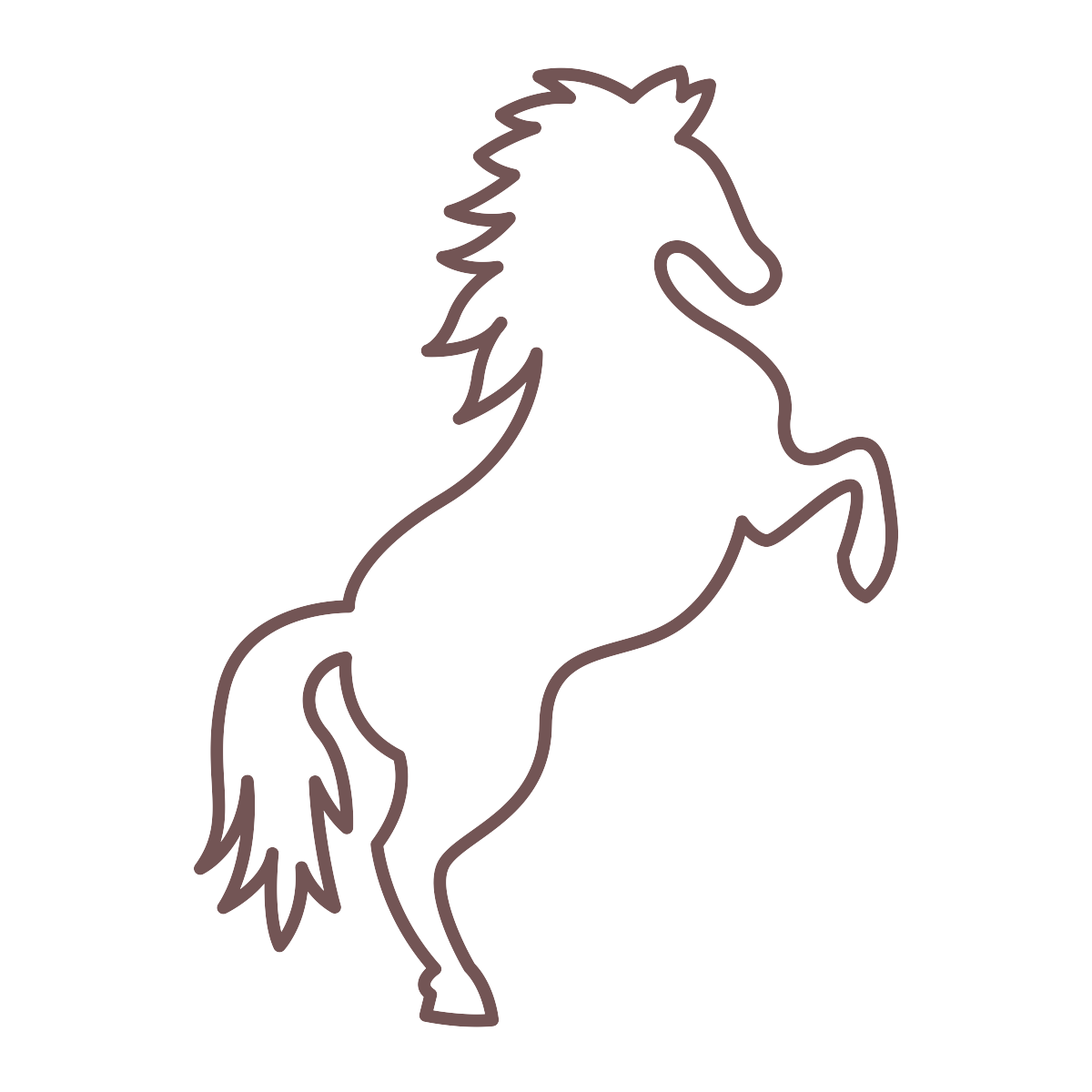 $100 Per Hour | 2-Hour Minimum  Parelli Savvy Club Member Price
Get specific questions answered.
Work on problem areas.
Turn failures into successes!
Walk away with a wealth of new skills to improve on.
Non Parelli Savvy Club Members $120/hr after your first lesson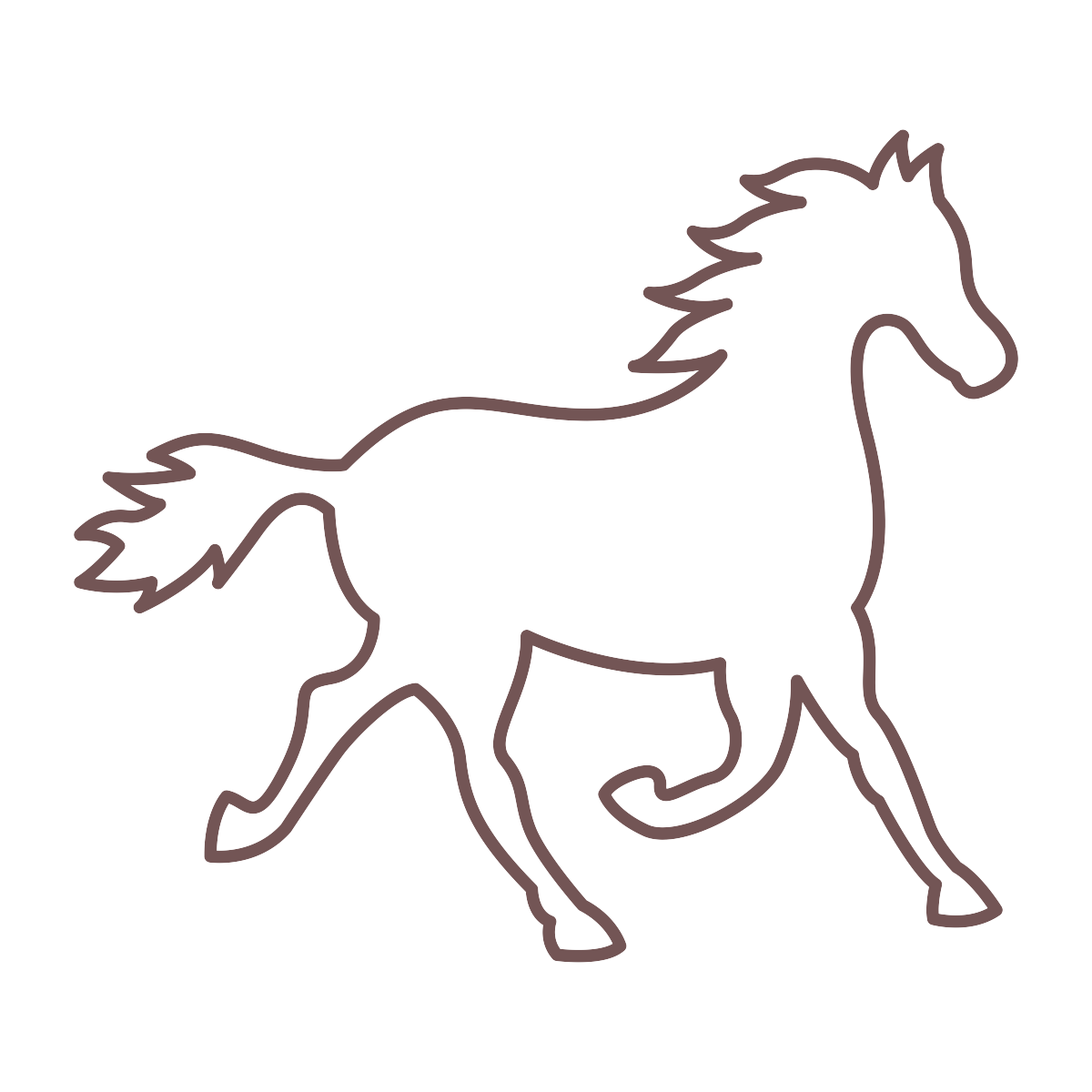 $70/ Person Per Hour | 2-Hour Minimum
This is great for couples, friends or play groups that want to take the journey together!
Learn from each other, have time to process information and formulate questions, observe other Horsenalities™ and leadership strategies.
Non Parelli Savvy Club Members $90/Person per Hour after your first lesson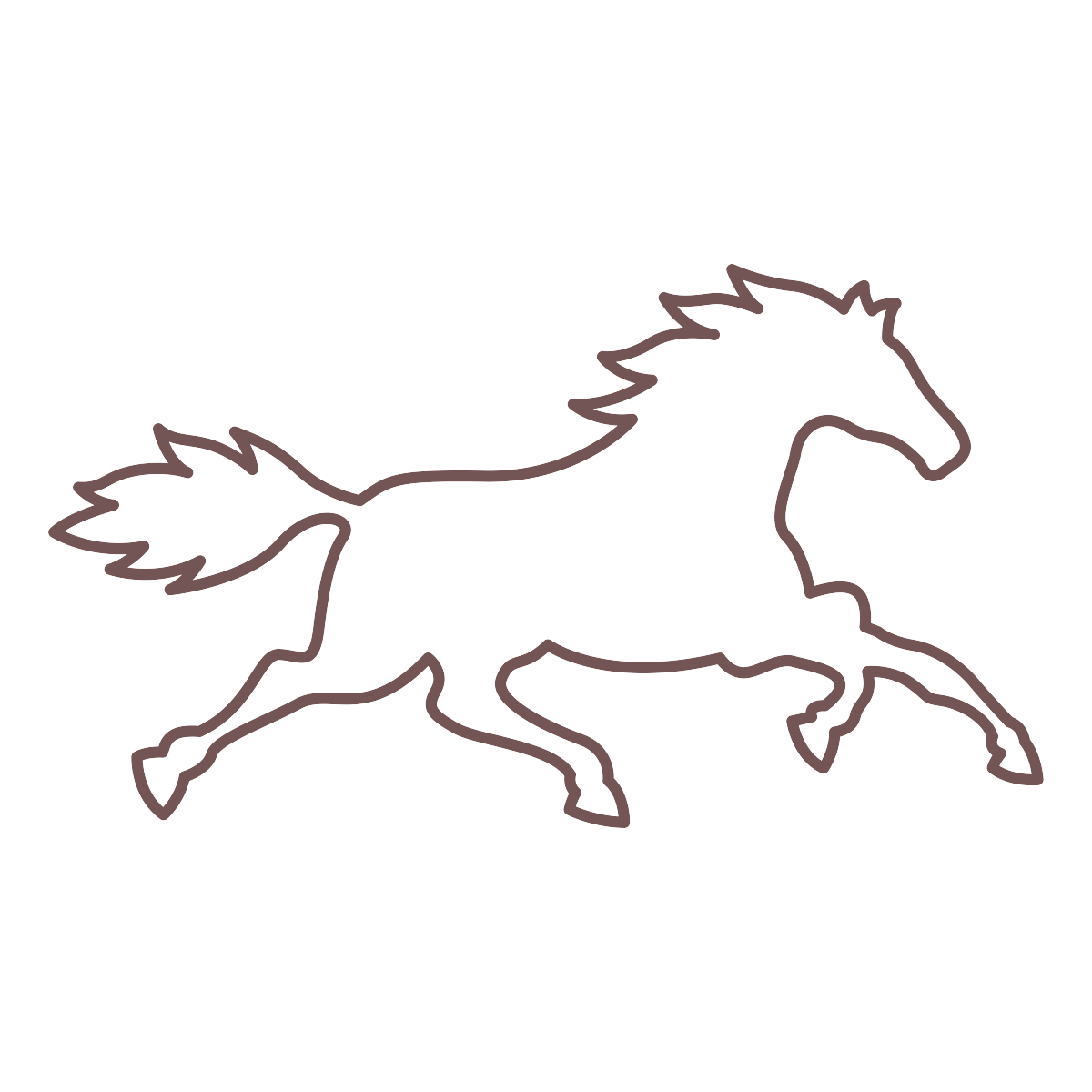 $45/ person per hour 
Think of it as a party in the arena. This is perfect to get the group together and make forward progress together, but individually.
Our day is what you make it. Choose the Topic Below
3-10 people
3 to 7 hours
Learn in a controlled setting with your friends
Specific Goals Based on Group's Needs
WORKSHOP TOPICS FOR BEGINNERS
Beginning Level 1 Games 1-3
Beginning Level 1 Games 4-7
Beginning Level 2 Riding
Level 1/2 On Line Patterns and Assertiveness
WORKSHOP TOPICS FOR ADVANCED
Level 3 On Line Patterns and Refinement
Level 2/3 FreeStyle Patterns and Fluidity
Level 3 Liberty and Round Corral Savvy
Carrot stick Riding
WORKSHOP TOPICS FOR GENERAL HORSEMANSHIP
Saddle Fit and Shimming
Trailer Loading
Horse Husbandry: Clipping and Hoof Care Preparations
Steady Rein
Personality/Horsenality™
HELP WITH PARELLI LEVELS
Auditions Prep (for each savvy some levels can be combined)
Auditions and Gaited horses
Auditions Videoing
I SPECIALIZE IN GAITED HORSES & NORMAL HUMANS
WORKSHOPS FOR GAITED HORSES
Gaiting Scale – Where is my horse on the scale?
Gaited Horses and Parelli from the ground
Gaited Horses and Parelli riding (ground is prerequisite to riding)
Using lateral maneuvers to help with gait
Transitions from gait to gait to help your gait
Help with gaited Auditions
Cantering set it up for success!
Pick from the workshop focuses or if you have some things you would like to learn I can put together something special for your group!
Depending on the distance of travel a mileage fee may be added.
If I have a full day of lessons in the area I usually wave the mileage fee or within an hour or so from where ever I am at around the time of the lesson.  If I am doing a clinic or in an area for some reason and you want to have a lesson cause your only an hour or so away from the clinic location (area I'm in) I will not charge you for mileage!
I frequent Bozeman MT, Mountain Home ID, Spokane WA, and Wilsonville OR.  Plus all the routes in between and the routes to the various events I'm involved in around the country so feel free to give me a call or email me if you would like me to add a stop to see you when I'm in route!
A facility fee may apply.