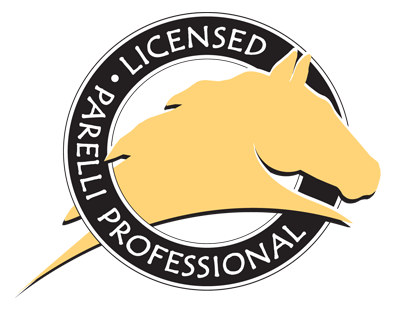 JENNY TRAINOR | LICENSED PARELLI PROFESSIONAL
3-Star Instructor
Helping You Imagine and Achieve Natural Horsemanship
Teaching People So They Can Learn From Their Horse
Horse Questions 
Membership
$7 Monthly 
helpful topics and useful training,
virtual check-ins,
monthly Q&As,
and exclusive resources like webinars and guides.
Plus, you can learn from the questions from other horse owners and riders working through all experience levels as they move toward their natural horsemanship goals.
The subscription will automatically rebill every 30-days. Cancel anytime.
What is Parelli Natural Horsemanship?
In the words of its founder, Pat Parelli: "People realize this is what they've been looking for in all their relationships.
It's balanced with love, language, and leadership in equal doses.
The program and their horse give them a living model so they can practice and become fluent in their abilities in all relationships, not just the horse relationships."
THE PARELLI PROFESSIONAL'S PROMISE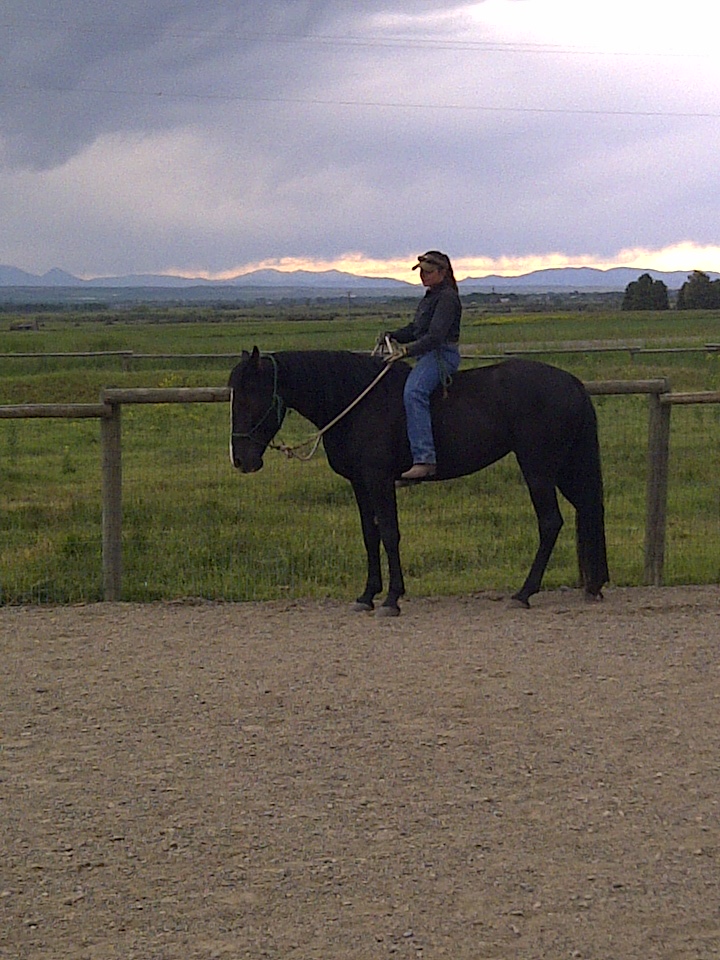 I promise to put the relationship with you, my student, first. And I promise to help you put the relationship with your horse first. Rather than perfecting the task we will care more about confidence, trust, motivation, and willingness … as true horsemen do.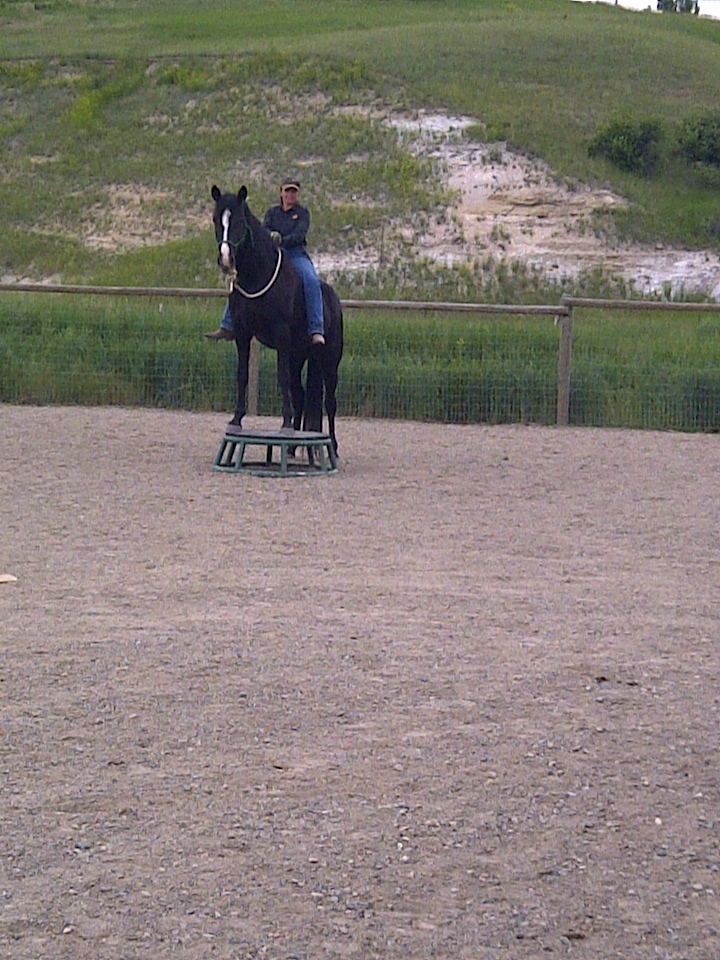 FOUNDATION BEFORE SPECIALIZATION
I promise to help you become well-rounded in your savvy both on the ground and riding, within my skill set and licensing, to prepare you for success at every level – to ready your horse, understand his Horsenality and develop your savvy skills Online, at Liberty, in Freestyle and Finesse.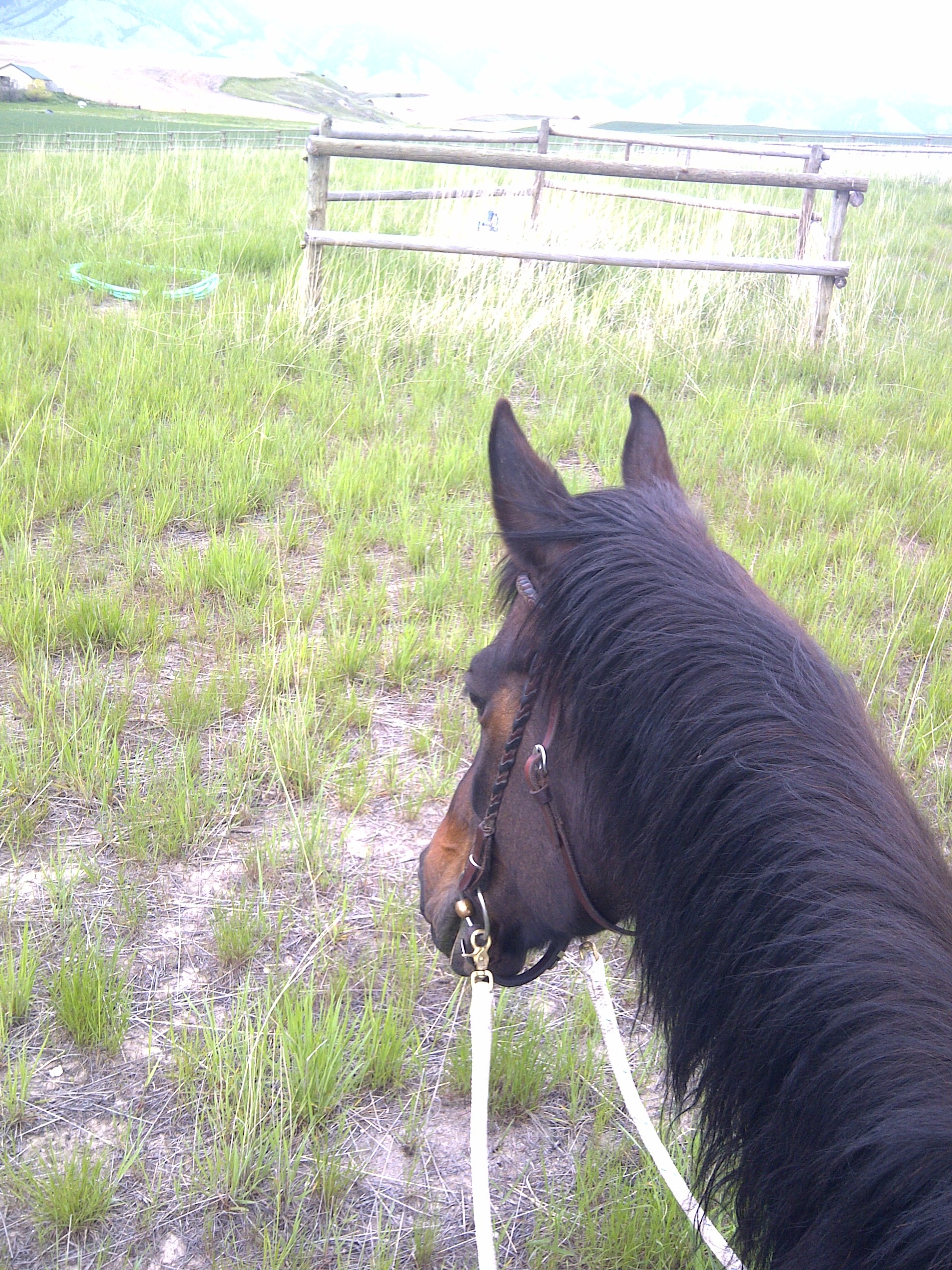 NEVER ENDING SELF-IMPROVEMENT
I promise to inspire and support your quest for never-ending self-improvement. The Parelli Pathway and Savvy Club will guide you to success and help you measure your progress every step of the way.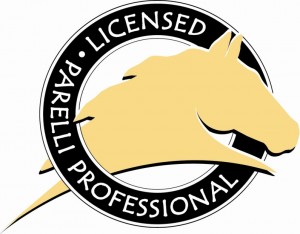 THE NATURAL HORSEMANSHIP JOURNEY
The Parelli program of natural horsemanship was founded in 1981 by lifelong horseman Pat Parelli. A former rodeo bronc rider, horse trainer and all-around horse lover, Pat created the program based on his keen observation of horse behavior, psychology, and communication.
Early on, he realized that horses already had all the skills they needed to thrive and relate with their kind. It was adding the human element that complicated things.
Pat discovered that a life-changing human-horse partnership is possible once people begin to "think, feel, act, and play like a horse." This becomes a lifelong relationship journey.
Horse lovers around the world who follow the Parelli program have found the greatest gift is discovering that Parelli enhances not only their relationship and communication with the horse, but touches every other relationship in their lives.
"It's more than just about the horse," reflects Linda Parelli. "It really dips into the personal development side of things. You learn about yourself, you learn about communication, about leadership, about truthfulness, about consequence and responsibility. You learn about love and imagination. The horse becomes the animal that tells you the truth about yourself in all these categories."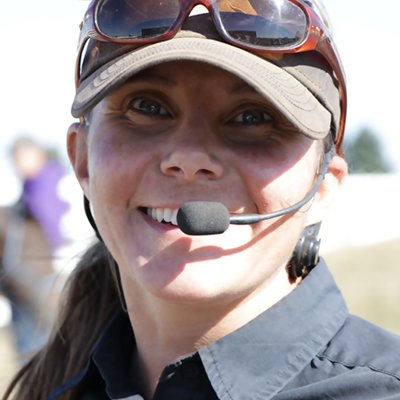 MEET JENNY
With more than three decades in the saddle, Jenny talks the talk and walks the walk. She's spent the most recent decade helping enthusiasts learn the Parelli natural horsemanship methods to improve relationships between humans and horses.
Jenny is a 4-Time World Champion who has "seen it all" both in the show arena and out on the trails. She lives in Montana with her husband, two kids, five horses, two dogs and a few longhorns.
If she wasn't a Parelli Professional teaching clinics in Montana, North Dakota, Idaho and Wyoming she'd make a great comedian.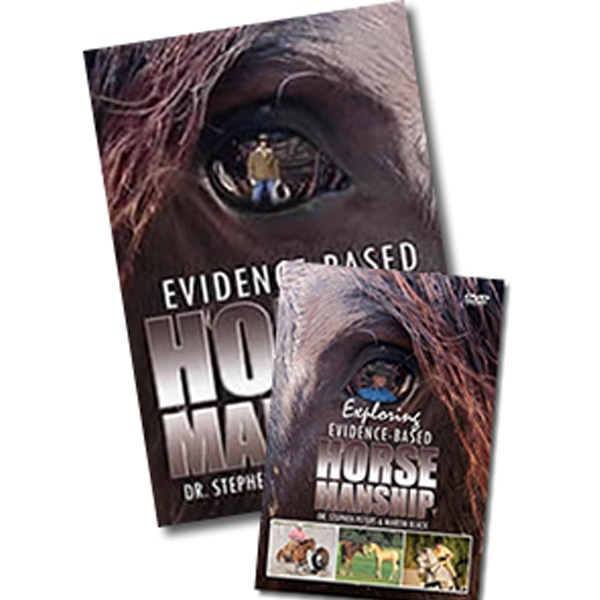 THIS EASY TO READ BOOK COVERS THE COMPLEX EQUINE PSYCHOLOGY. IT'S A MUST FOR ANYONE BUILDING RELATIONSHIPS WITH THEIR FOUR-LEGGED FRIENDS.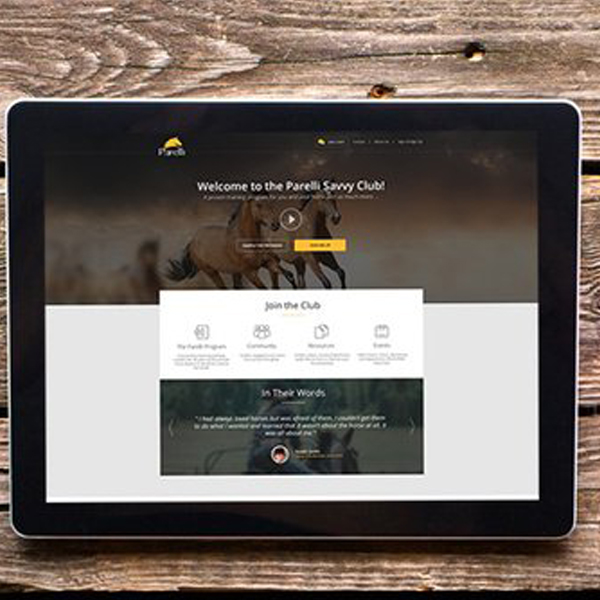 YOUR PASSPORT TO UNLIMITED LEARNING WITH THOUSANDS OF VIDEOS, ARTICLES, & GLOBAL SUPPORT FROM OUR COMMUNITY!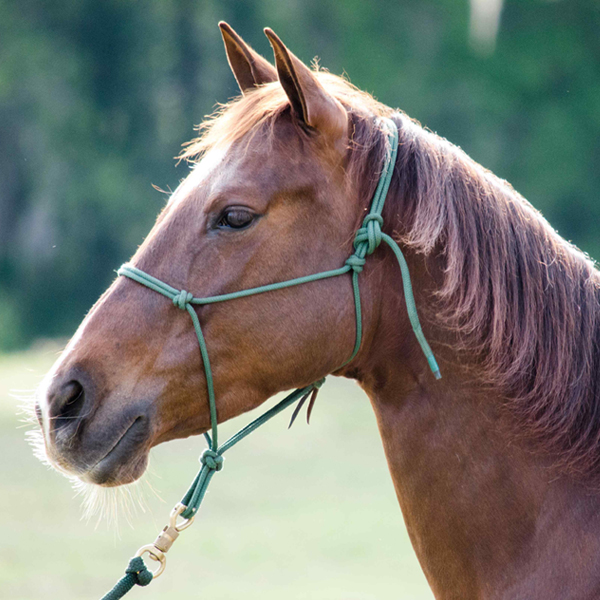 Parelli Halter & 12′ Line
BUILT TO LAST AND WORK FOR YOU AND YOUR HORSE. EFFECTIVE DESIGN WITH HAND-TIED KNOTS AND DURABLE MATERIALS. DON'T WASTE TIME ON THE KNOCK-OFFS.
MORE THOUGHTS ON HORSEMANSHIP
SCROLL DOWN TO WATCH THE VIDEO Here's a binge-worthy video from one of my Question and Answer sessions with my students. It's got a lot of good-to-know information and a bunch of takeaways to help you improve your horsemanship skills. This video starts out with...
read more