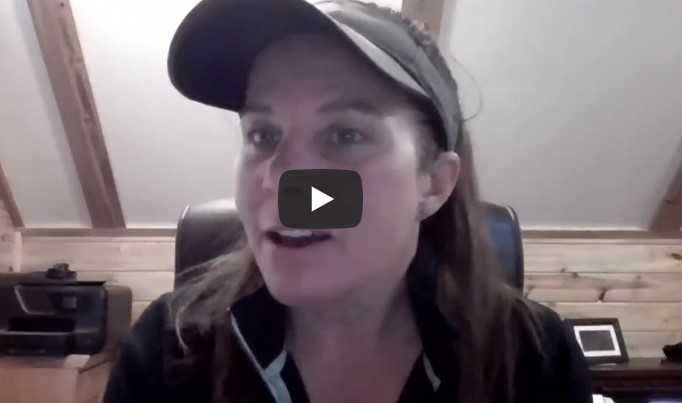 SCROLL DOWN TO WATCH THE VIDEO
Here's a binge-worthy video from one of my Question and Answer sessions with my students. It's got a lot of good-to-know information and a bunch of takeaways to help you improve your horsemanship skills.
This video starts out with a quick overview of our very successful virtual Gaited Horse Course that you might be interested in too!
Grab your notebook, press play, and get ready for these topics:
We start out with these:
How to relax the topline to help your horse relax into their best gait?
What response should your horse have when you put one leg on? If you're thinking, Increase forward speed – watch this video!
How to help your horse organize its body
How are we asking our gaited's to increase speed?
How fluid is your body when you're riding?
And that might be enough but then we get into the specifics!
Time marker: 13:00
Get ready for the hills, ditches, and maneuvers on the trail with 2 simple tasks to help maintain control without using the bit!
Creating your seat for balanced momentum – physically and emotionally
Time marker: 24:00
A quick review of hackamores and riding in them
Time marker: 28:00
Using the body to ride instead of just our hands
Time marker: 29:50
Best way to teach a horse how to pony and dealing with dominant horses!
Time marker: 37:00
Here's the best place to start dealing with nervous energy!
Time marker:  1:11:00
Teaching our horses to gate online – when to start and the first steps
Time marker: 1:21:00
Biomechanics and hock issues
Time marker: 1:27:30
The Gatekeeper Gene – The basics of Pacing and Cantering
Thanks for watching!
If you liked this video, you would love being a part of my Horse Questions Monthly Membership, where you can be a part of these LIVE Q&A sessions too. You'll also have direct access to TrainOr topics, a monthly mini-challenge, and more. JOIN HERE: